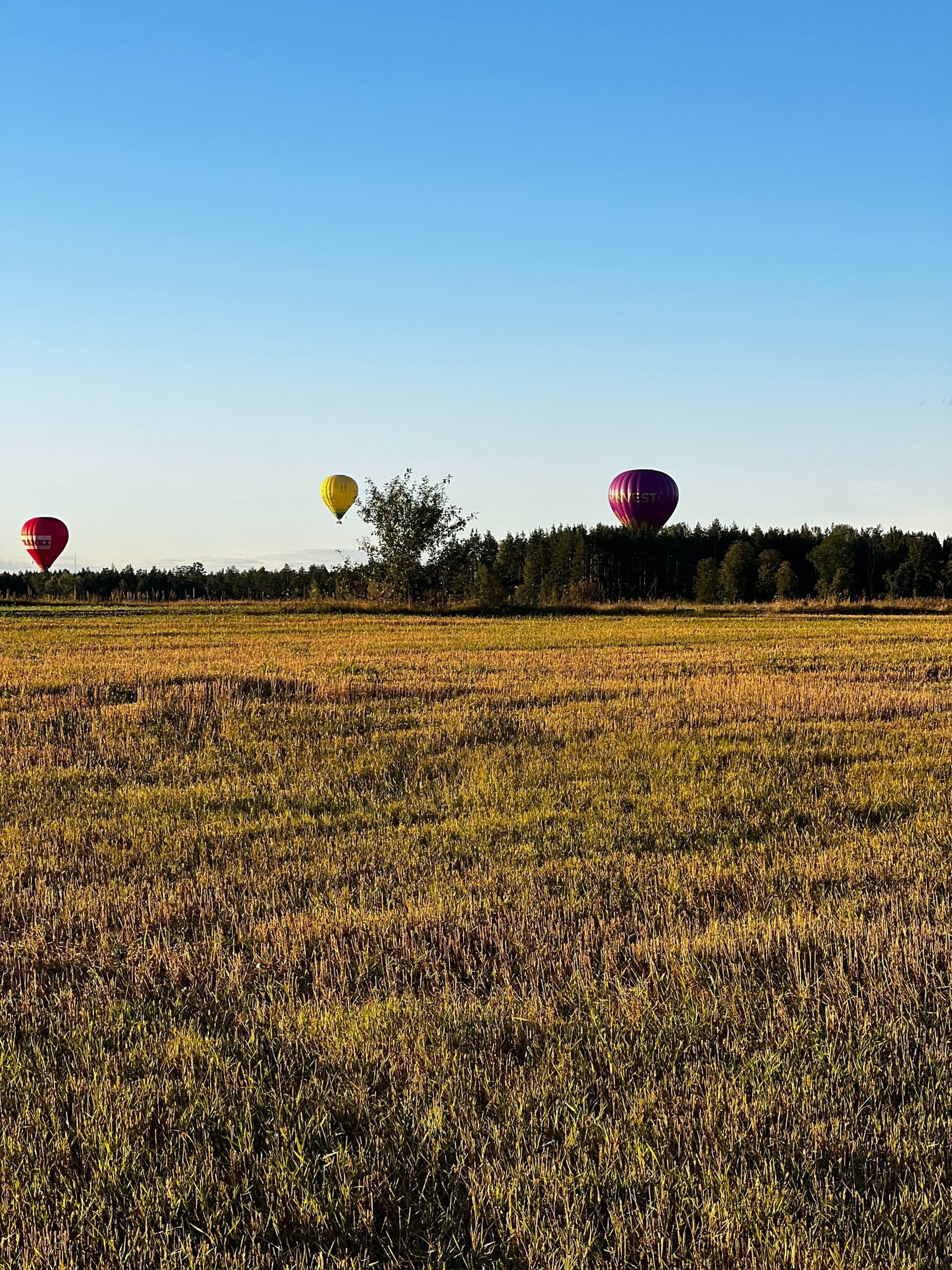 About the JustBalloons.lt team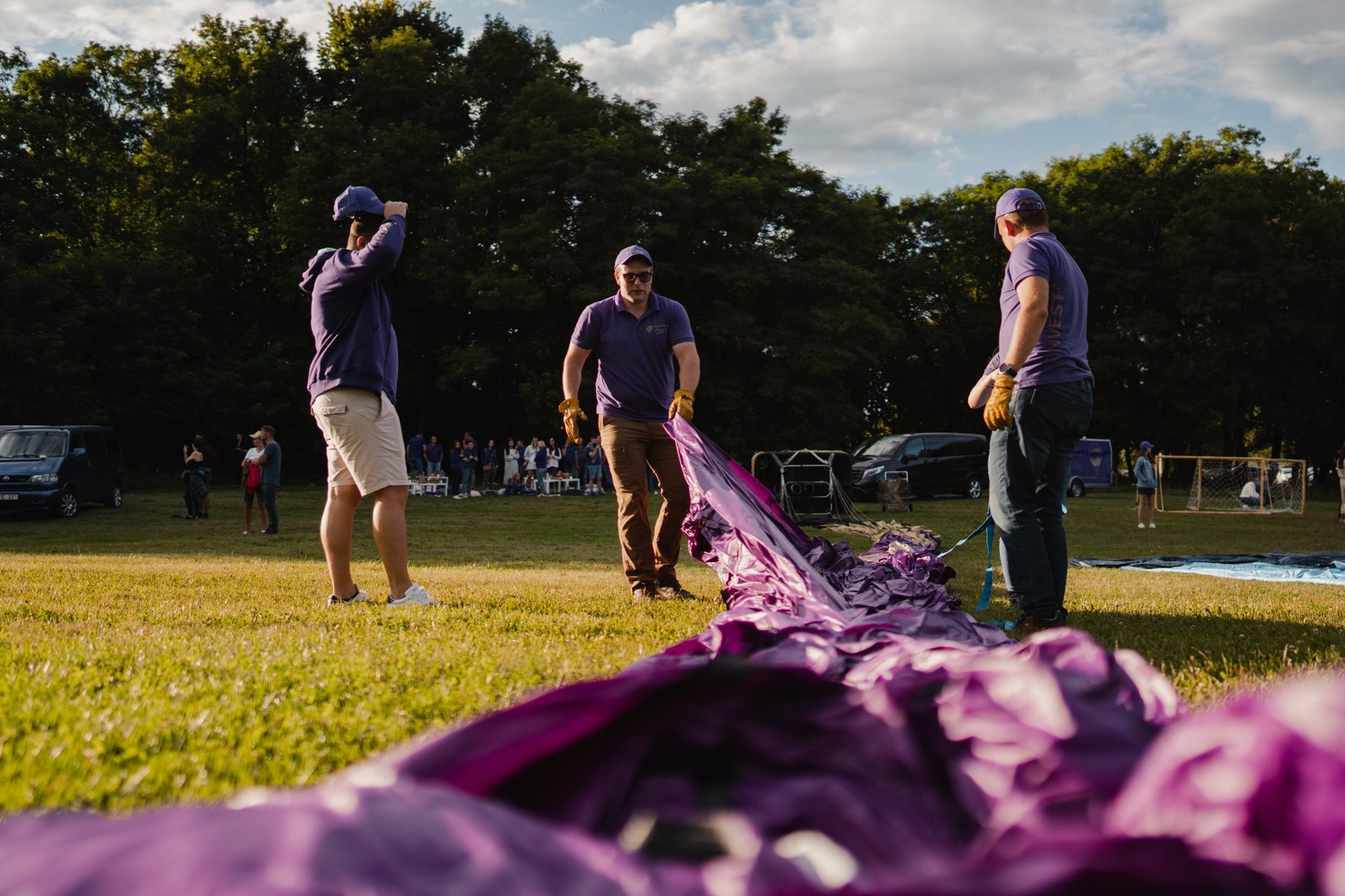 JustBalloons.lt founder and chief pilot Justas has more than 10 years of hot air balloon piloting experience and has flown more than 1000 flights in various balloons of different sizes. Our team consists of young and friendly people for whom hot air balloons have become an integral part of their lives. The team participates in international events and represents Lithuania in the World Hot Air Balloon Championships.
The good work of the team is united by the same goal - to make every flight as pleasant and memorable as possible for our passengers. And we can guarantee this because our team has a lot of experience in the field of hot air balloons and ballooning.
JustBalloons.lt has been trusted by Rinvest.lt and Fantazijos.lt who have entrusted us with their new balloons.
Our company partners:
LaisvalaikioDovanos.lt
NoriuNoriuNoriu.lt
DovanųSala.lt
Our motto
DARE TO TAKE OFF ABOVE THE ROUTINE!